FROM RELATIONSHIPS TO RESULTS:
Helping managed care and family organizations achieve positive outcomes together!
FREDLA knows first-hand the benefits and opportunities for care management entities that engage family-run organizations throughout business development, service design, and all aspects of contract implementation. We offer consultation, training, and organizational readiness to maximize the business opportunities and outcomes of specialty management companies and family-run organizations. From pre-bid information gathering to network development and quality assurance, our consultants can help you achieve success together!
---
Fam-VOC
The Family Voice on Council & Committees (Fam-VOC) is an assessment of organizational support for family voice and is intended to gauge the extent to which councils, committees, and advisory boards welcome family voice by engaging and supporting family members to be active and influential members. By participating in the assessment, your council/committee will receive a measure of the current level of support for family voice within your group as well as gain an opportunity for learning and growth.
The assessment is done through a confidential online survey and takes about 15 minutes to complete. The Fam-VOC assesses support for family voice in four themes (overall vision and commitment, collaborative approach, empowered representation, support of family members' participation) with respondents ranking their council/committee's current level of development for each item (from least developed to fully developed).
?
For more information on implementing this tool, contact FREDLA!
Achieving Positive Outcomes: A core strategy for your success
Over 30 years of research cites the positive outcomes derived from family engagement! Policymakers, funders, and providers often describe challenges to engaging the people they serve. FREDLA has developed tools based on the research to help you improve outcomes in any aspect of a system – from children and youth to the system itself. Contact us to help you:
Apply the research to practice
Identify opportunities to strengthen policies and workflows that yield results
Maximize the benefit of your investment
Realigning Resources
Substantial increases in funding for mental health and substance use services have not been a solution to many issues across the country. Children, youth, and families are urgently seeking help. Some are experiencing long waits in emergency departments — often seeking 'beds' in hospitals and residential programs. Many are becoming engaged in child welfare or juvenile justice programs. Too many are out of home or out of state. If you are seeking a balanced approach to meeting the needs of children, youth, and families in their communities contact us. FREDLA can help you design solutions for identifying and managing opportunities for change.
Visit our trainings and resources page to see other areas of work with our partners. Examples include Child Welfare, Infant & Early Childhood, Schools, and Juvenile Justice.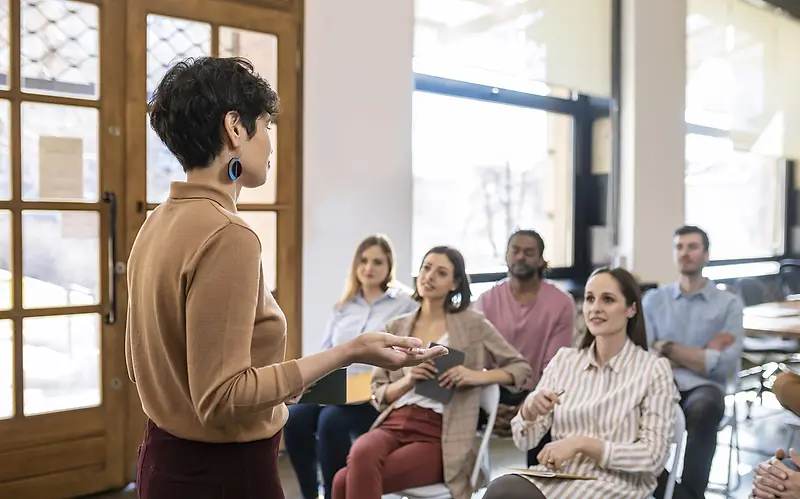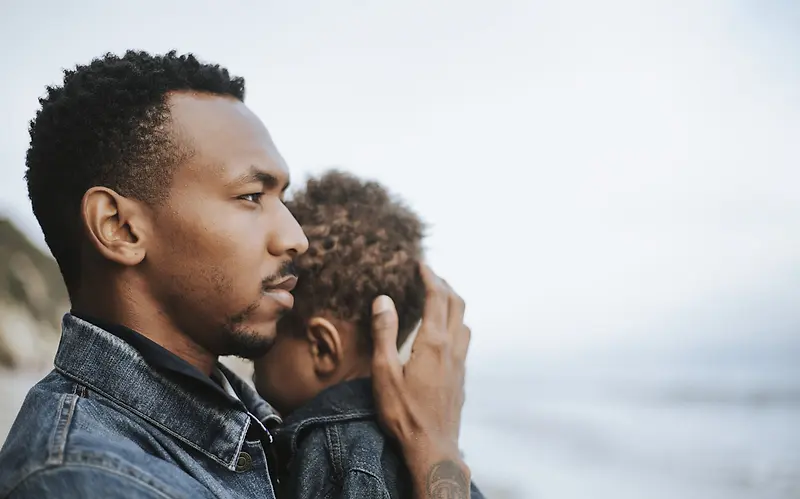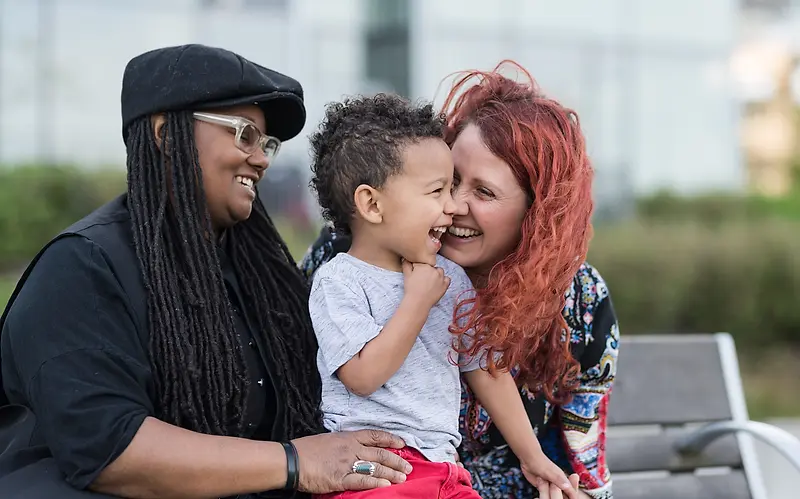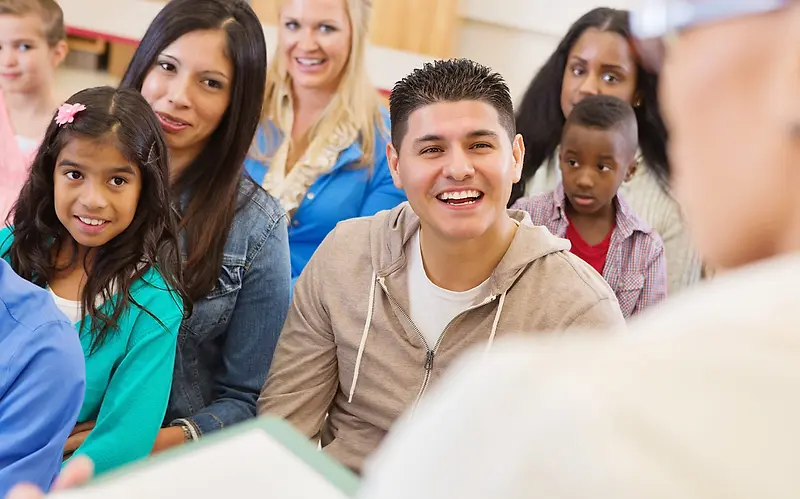 ---